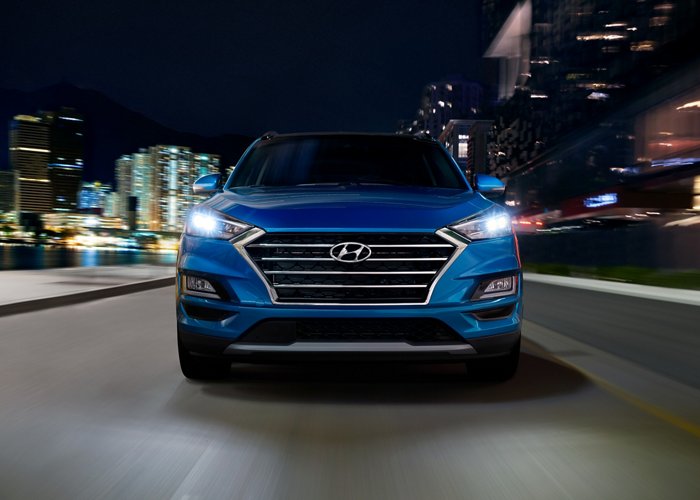 Hyundai Service Center near Ruston LA
Here at Interstate Hyundai, our service center is here to ensure that your Hyundai is working in top shape. Don't hesitate to head down to our service and parts center for maintenance if needed. We are located near West Monroe, Ruston, Bastrop, and Rayville. Our highly trained technicians are here to give you peace of mind every time you sit behind the wheel of your new or used Hyundai. Stop by Interstate Hyundai today, and let us work on your Hyundai!
About Ruston Louisiana
As a small city in Lincoln Parish, Louisana, Ruston has a ton of charm. Every June, Ruston holds its annual Peach Festival, which celebrates Ruston's Peach harvest and sponsors races of 5k and 1M. There is also a tennis tournament played on the Louisiana Tech tennis courts. Ruston is also home to the Railroad Fest every April, which is an annual music and culture festival that has been held downtown since 2017. A Makers Fair is held at the Ruston Fire Station, while live music is performed at the Railroad Park amphitheater.
Schedule Your Service at Interstate Hyundai
Interstate Hyundai's staff makes it a stress free experience for you to get your Hyundairepaired. If your Hyundai needs service then feel free to arrange an appointment to see us. You can schedule to see our staff over the phone, or schedule one on our website.
All of Our Service Specials
Browse our website's service specials page to see what you can take advantage of. Through our available offers, you'll find a variety of ways to save. Call us for more info.
Buy Your Hyundai Parts Here
No matter what you're trying to find, Interstate Hyundai will be happy to find it for you. Fill out the parts form here on our site, and our professional staff will be in touch to assist with anything you need.
Hyundai Repair Near Ruston
With knowledgeable professionals, Interstate Hyundai's reliable service personnel has the know-how to service your Hyundai. Use the service form here on our site, and our trained staff will contact you to help with anything you need.
Interstate Hyundai Services
Interstate Hyundai has a variety of useful service and parts resources right on our website! Here are a few of them: