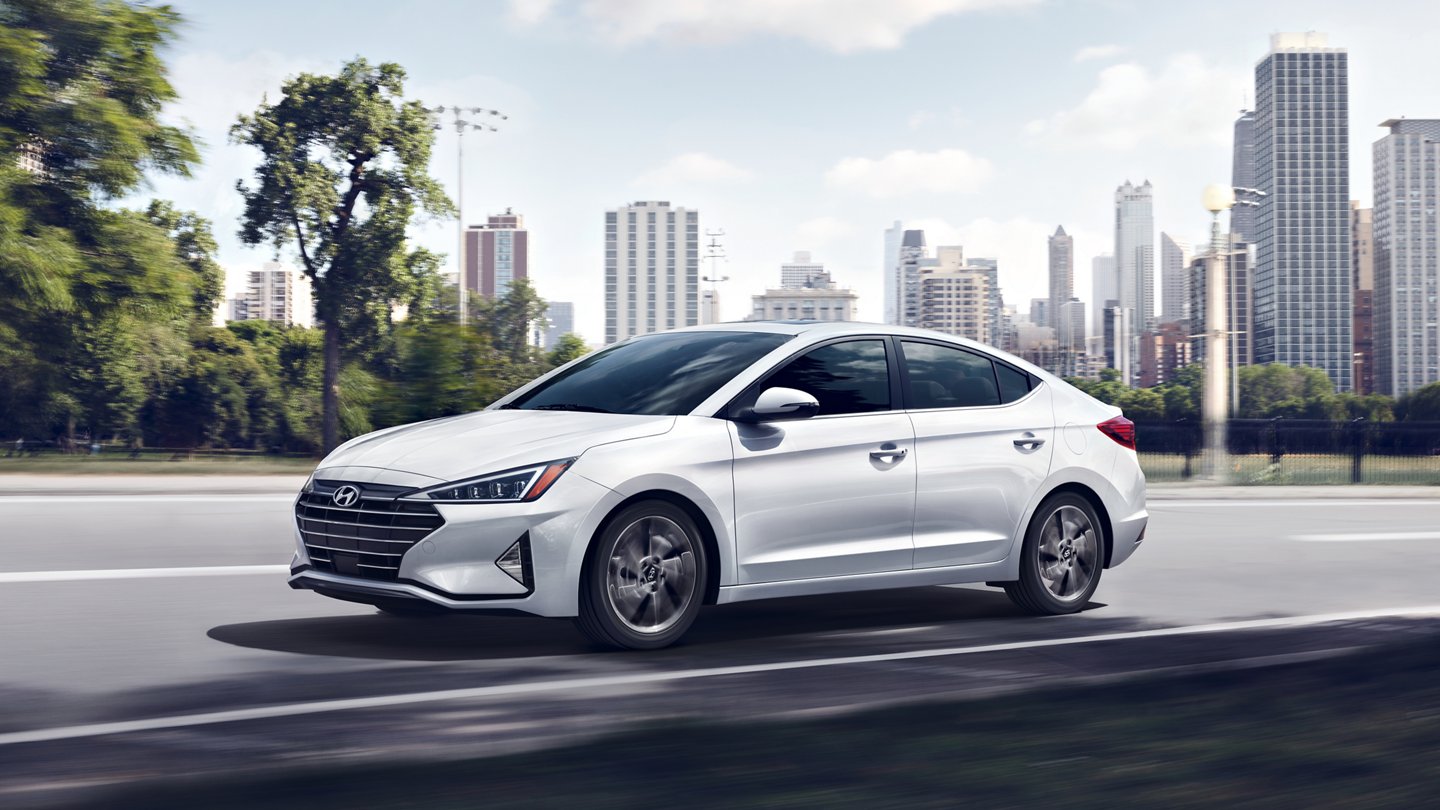 Hyundai Service near Ouachita parish
For everyone in the West Monroe, Monroe, Bastrop, and Ruston areas, we here at Interstate Hyundai are here to help you get your vehicle serviced! We make sure that all parts used in our service center are approved by the OEM, which means you only get the best from our reliable mechanics. No matter what you need done on your Hyundai, we are here to help you.
About Ouachita Parish Louisiana
Located in Louisiana is Ouachita Parish, which has Monroe as the Parish seat. One of the biggest draws to the area is an indigenous earthwork mound, which has been dated all the way back to around 3500 BCE. That makes the mounds older than both Stonehenge and the pyramids in Egypt. However, that land is privately owned, which means you can't look at it without the express permission of the owners. A few notable people from the area include Dale Thorn, Evelyn Blackmon, and Jase Robertson. Stop by our service center today, and get your Hyundai looked at!
Request an Appointment
We've made scheduling an appointment easier than ever! Thanks to our online website, you don't even have to pick up a phone anymore!
Service Specials
When it comes to getting regular maintenance, at times, money is something that stops people from getting the work done. Thanks to our great service specials, money should never be an issue!
Parts Specials
Thanks to our OEM approved parts, you know that everything sold here is nothing but the best. We have great specials on parts, and we know we can get the part you need.
24/7 Roadside Assistance
Every new Hyundai gives you 5 years of Roadside Assistance for free! This means that we are here to help you, no matter where you are stranded!
Interstate Hyundai Services
Interstate Hyundai has a variety of useful service and parts resources right on our website! Here are a few of them: